Embarking on a first date in Rhode Island is an exciting opportunity to explore the state's diverse offerings while getting to know someone new. In this article, we'll provide you with valuable tips and ideas to ensure your first date in Rhode Island is unforgettable. From selecting the perfect location to fostering meaningful conversations, we'll guide you toward an unforgettable first date in Rhode Island.
For more insight, we also have articles on First Date Red Flags and Romantic Rainy Days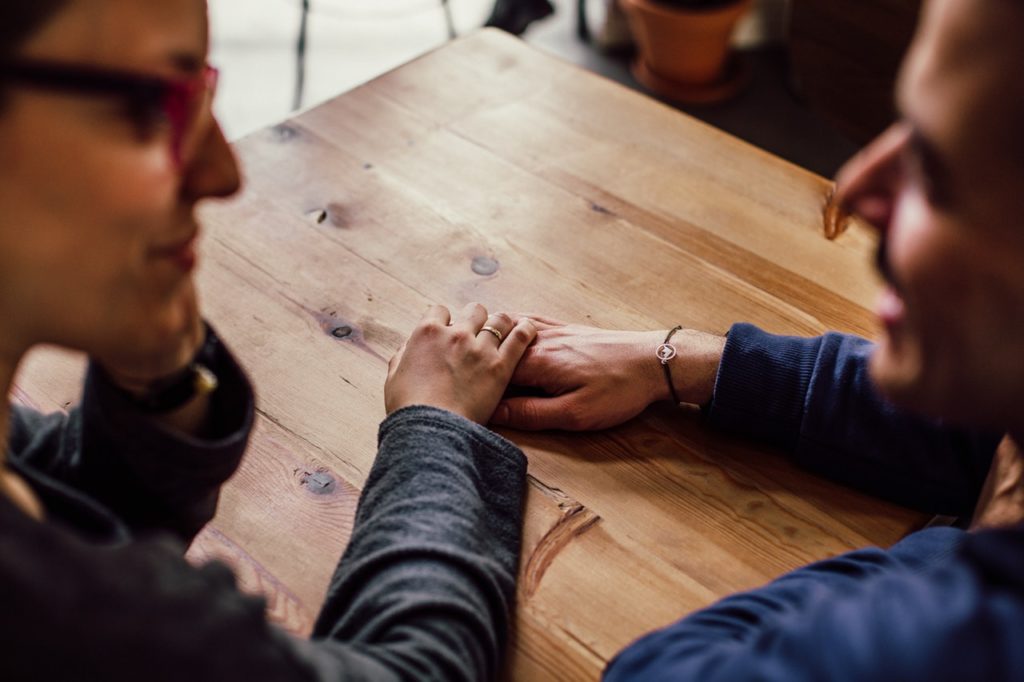 Choose Rhode Island's Natural Beauty
Rhode Island offers stunning natural beauty that sets the perfect stage for a memorable first date. Consider planning your date at scenic locations like Newport's Cliff Walk or Beavertail State Park. Therefore, try a romantic walk along the shoreline, have a beachside picnic, or explore the charming coastal trails together. Rhode Island's natural landscapes create a captivating atmosphere that fosters connection and creates lasting memories.
Explore Rhode Island's Historic Charm
Immerse yourself in Rhode Island's rich history and architectural beauty by exploring its historic sites and charming towns. Choose a first-date venue that showcases Rhode Island's cultural offerings, such as touring the magnificent mansions in Newport or visiting the historic village of Wickford. Wander through the cobblestone streets, visit local museums, or enjoy a waterfront dining experience. These experiences allow you to connect with Rhode Island's heritage and create a sense of shared appreciation.
Culinary Delights in Rhode Island
Rhode Island is a food lover's paradise, known for its vibrant culinary scene. Plan your first date at a local restaurant that highlights Rhode Island's flavors, such as fresh seafood or traditional Italian cuisine. Consider exploring farmers' markets or food festivals to indulge in local delicacies and artisanal treats. Sharing a delicious meal together can be a delightful bonding experience and a great way to explore Rhode Island's culinary offerings.
Coastal Adventures
Rhode Island's coastal location provides ample opportunities for adventurous first dates by the sea. Therefore, try to plan a day of beach activities like swimming, kayaking, or paddleboarding at popular spots like Narragansett Beach or East Matunuck State Beach. You can also go on a romantic boat ride along the Newport harbor or take a sunset cruise to enjoy the scenic beauty of Rhode Island's coastline. Engaging in coastal adventures creates a sense of fun and excitement, perfect for a memorable first date.
Unique Rhode Island Experiences
Make your first date in Rhode Island truly unique by exploring offbeat experiences that showcase the state's distinctiveness. With this in mind, visit the charming Block Island for a day trip, take a historic lighthouse tour, or attend a local arts and crafts fair. You can also plan a visit to Providence's WaterFire event, where bonfires illuminate the city's rivers at night. These unique experiences add a touch of adventure and create lasting memories.
In conclusion, planning an unforgettable first date in Rhode Island is all about embracing the state's natural beauty, historic charm, culinary delights, and unique experiences. From exploring the scenic landscapes to immersing yourself in the state's rich history and indulging in coastal adventures, Rhode Island offers numerous opportunities for a memorable first date. By incorporating these tips, you'll create an unforgettable experience that sets the stage for a potential long-lasting connection.
Begin your journey of unforgettable first dates in Rhode Island by considering these ideas and tailoring them to your unique preferences and those of your date. With this in mind, remember the key to dating is to enjoy the moment, be yourself, and embrace the vibrant spirit of Rhode Island. Good luck!